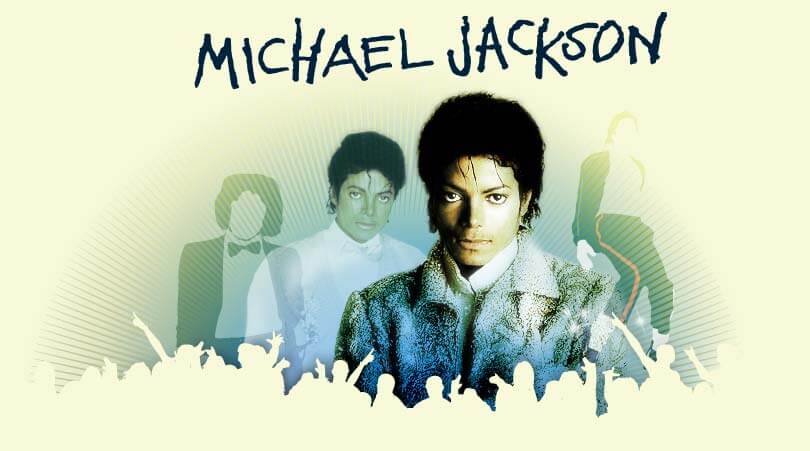 It is a sad day for me.  My biggest musical influence has passed away.  I am deeply saddened by this. Anyone who knows me knows the profound impact his legacy has had on me.  It's hard to talk about it right now but the best thing to do is share.
First, for everyone who has called, emailed, text messaged…etc…. thank you.  You are my friends and I'm thankful.
The loss of the iconic pop superstar (and one of my personal heroes)  will be felt throughout the world.  Obviously I am not alone in mourning and that is a testament to the impact and influence he had on so many peoples' lives.